Still skeptical about 100% immersion classes to learn a foreign language? Find out what research says about it and how we implement it!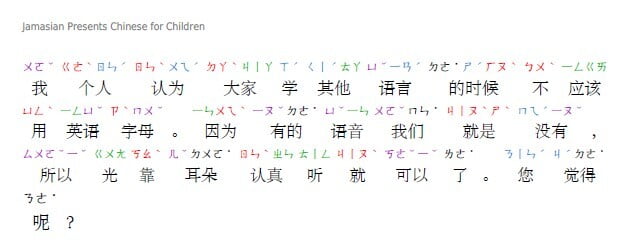 When learning a language without a familiar alphabet, should you press on by conforming it to your needs? Or dive into the land of the unknown? Let's use Chinese as an example.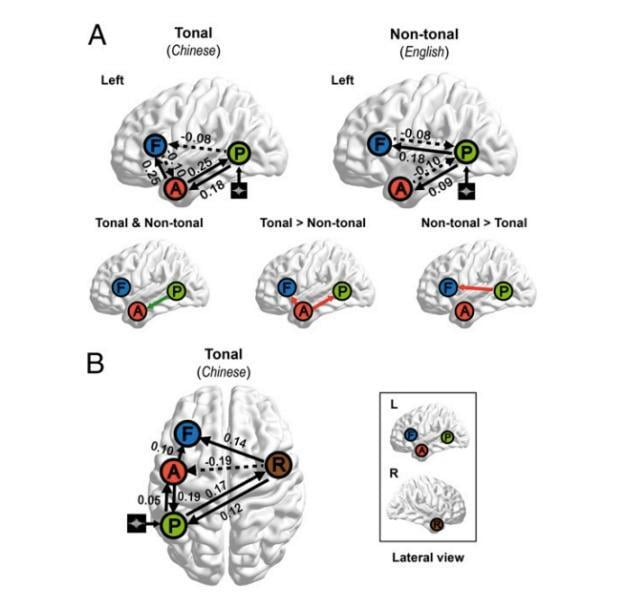 Tonal language like Chinese can affect the brain in various ways. You should learn it simply to boost your brain activity. Don't you think?